Bio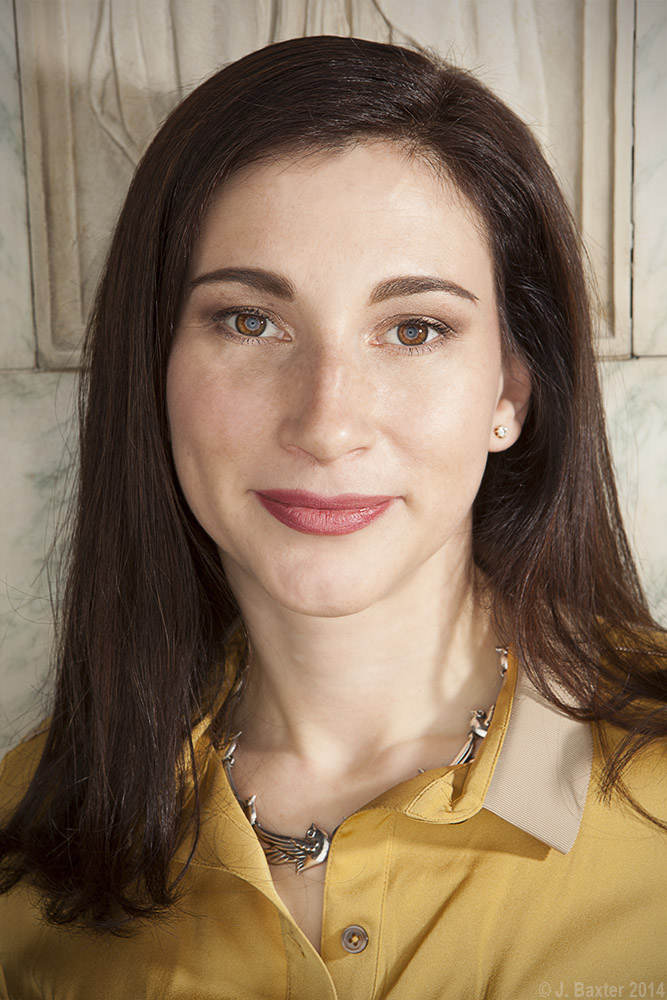 JoAnna A. Marmon

LinkedIn Profile
Freelance Marketing Consultant and Events Specialist
Education:
- MBA, with a concentration in Finance from Drexel LeBow School of Business
- BA, in Spanish from The University of Pennsylvania
Other:
ATP, Airline Transport Pilot Certificate
CL-65 Type Rating
CFII, Certified Flight Instructor Instruments
MEII, Multi Engine Instructor Instruments
Instrument Ground Instructor

JoAnna is a Philadelphia native who attended The Baldwin School for girls from kindergarten through twelfth grade. While in middle school she began taking flying lessons. In high school JoAnna worked behind the front counter at Hortman Aviation every weekend and in the summertime in return for flying lessons. Upon graduation from high school she had already earned her Private Pilot's License, her Instrument Rating and her Commercial License. She had also interned for The Rocket Development Company which was run by Charles "Pete" Conrad, Jr. and T.K. Mattingly – Apollo Astronauts.

JoAnna graduated from The University of Pennsylvania with a major in Spanish (Hispanic Studies) , and one class shy of minors in Math, Physics, and Astronomy. She also earned her Certified Flight Instructor Rating while in undergrad. Some of her favorite classes were business classes that focused on the intersection of Marketing and Fine Arts.

Shortly after graduating from college she began working in advertising sales for KYWNewsRadio 1060 for over a year. While there JoAnna started a concert promotion company called IntrepidJAM, LLC. While working in the music business she went back to school to earn her MBA from Drexel University.

JoAnna reached 1500 hours of flight time while flight instructing for Hortman Aviation at Northeast Philadelphia Airport (KPNE). She then began training to fly for the airlines. Currently JoAnna is flying the CRJ 200 for Air Wisconsin Airlines Corporation (dba American Eagle) and is also part of the team founding the space tourism start up company called Ion Space Expeditions (ISE). ISE is the creation of the Chief Engineer from The Rocket Development Company. In her free time JoAnna encourages others to learn to fly. Through her company intrepidJAM, JoAnna is now working with FIGHTERJETS, INC handling Marketing and Sponsorship.